Nurturing a new hobby of embroidering? Want to know more about it? Learn how to transfer patterns for embroidery just in a few easy steps in a short time.
If you are new in this art then you must learn the tricks of embroidering so that you can become very proficient in your art.
There are a number of different types of embroidery available these days and each one of them has a different requirement and they vary according to the kind of embroidery, patterns, material and thread required and so on.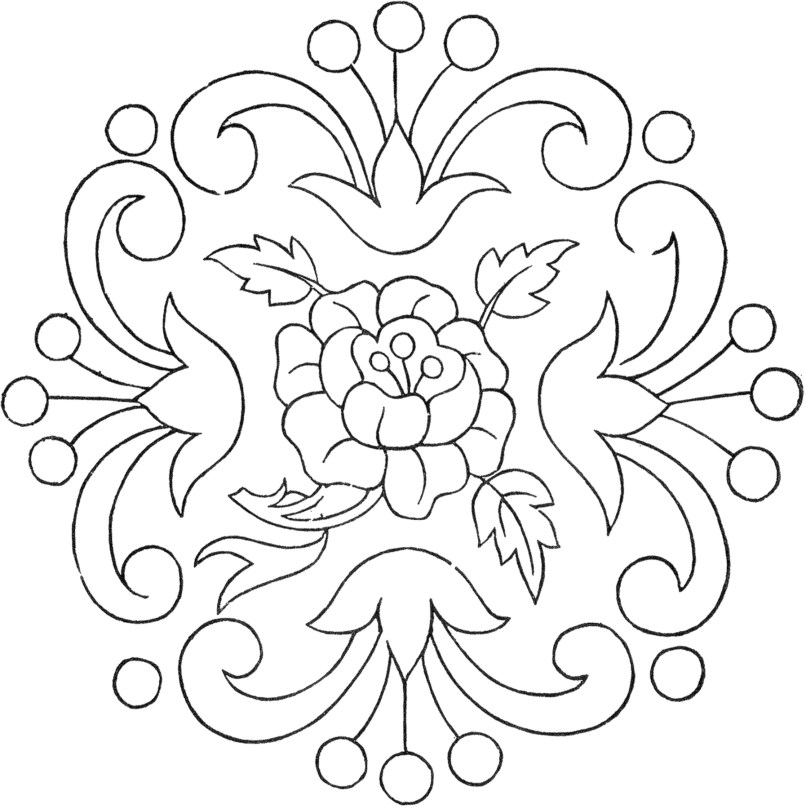 Relation Between Embroidery Pattern and Embroidery Stitch
The embroidery pattern is very much related to the fabric to be embroidered and most importantly the embroidery stitch. The embroidery stitch is of different types. Some of common embroidery stitches are:
Stem stitch
Run stitch
Coral stitch
Laced run stitch
Chevron Stitch
Herringbone Stitch
Cross stitch
Chain stitch
The kind of embroidery pattern is related to the stitch to be used as the stitch will determine how the gaps in the patterns are filled up and how attractive you want your pattern to look.
You can make use of a number of different stitches in a single pattern for your embroidery. While cross stitch can be used to fill up thick areas of the pattern, run or stem stitch can be used for thinner areas and so on.
Steps to Transfer Patterns for Embroidery
To begin with the art of embroidery, you should know how to transfer a pattern to your fabric. This might sound a little tricky but it is actually very simple, only if you keep in mind the following easy steps.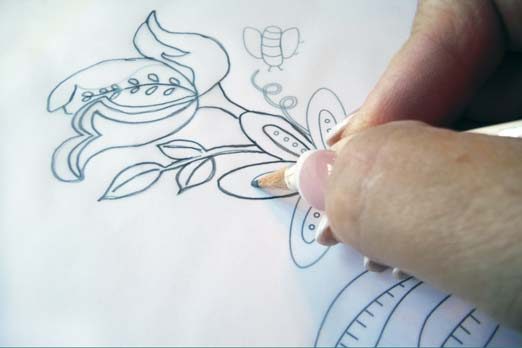 Select the pattern you want to make on your fabric. Make it a point to decide on the pattern based on your fabric as well as the thread you intend to use on it
Make the tracing of your pattern on a tracing paper or you can also use carbon paper in that case. Light tracing on light colored fabric can also be used. Heat transfer pencils or fine pencils can also be of help
To transfer the pattern, make sure you attach the stencil or the tracing at the place where you want the pattern on the fabric. If the fabric is stretchable then do not forget to stretch it to the right amount before transferring the pattern
You can make use of tape to fix the stencil to your fabric. Removable tape is best as it leaves no mark of adhesive on the fabric once you remove it
Iron-on designs are also available in the markets these days and you can easily place them on your material and iron them on.
These are some of the simplest ways to transfer patterns for embroidery at home easily and give your creativity a boost. So now stop thinking and start creating patterns.