Many of us are aware of different stitches and almost all of us have come across embroidery work at some point but how many of us have gone deeper?
There are different types of embroidery and do you know them?
Embroidery business has become a very well-known all around the world and you will be amazed to know how many different types of embroidery are available.
All over the world fine artists have been bringing to us some wonderful embroidery work over the years.
What Does It Take for Good Embroidery?
There are three things that are very important for a good embroidery work. They are:
Right fabric
Suitable threads with the fabric
Suitable stitches to go along with the fabric
These three things should go hand in hand for the perfect embroidery work.
Different Types of Embroidery
There are a number of embroidery works, among them the most popular ones are:
Cross Stitch
This is the type of work you see almost everywhere these days. The work is very simple yet it can be done for different beautiful patterns. These stitches look really classy and gorgeous. If you can make the right combination of colors, then nothing like it.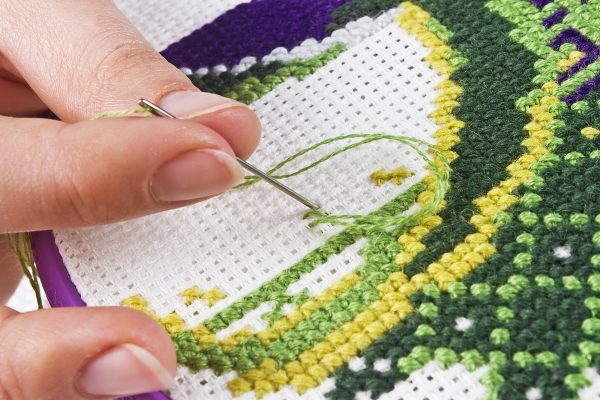 Redwork Embroidery
As the name suggests, it involves mostly red threads. The work is generally done on white cloth to give a wonderful and plain finish.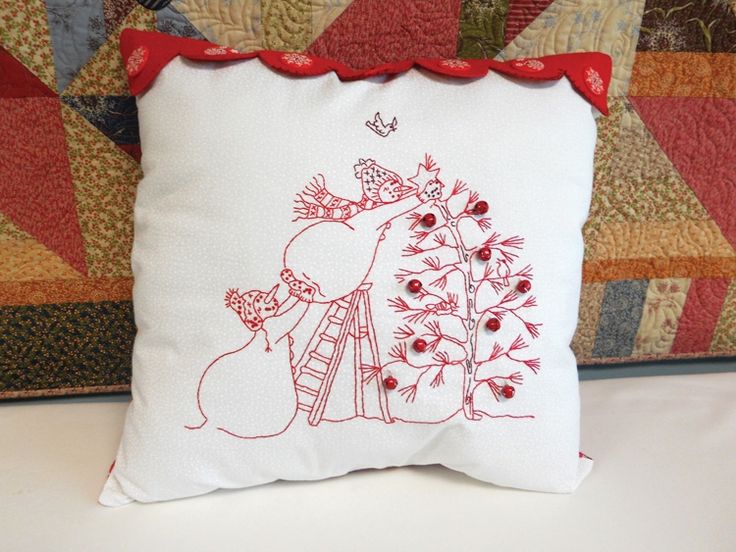 Candlewick Embroidery
This is done with white threads on a white cloth. It is not like other embroidery types. It is done by forming a number of knots in the form of colonies to give a beautiful pattern.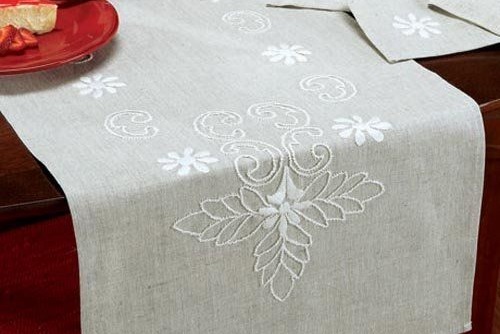 Surface Embroidery
This is the kind of embroidery stitch done on the surface of the fabric. There is no specification for the fabric for this type.
Crewel Embroidery
This is a special kind of embroidery work that features living beings. It is done in the form of surface embroidery and by using woolen threads on linen base. Mostly chain stitches are used for this kind of work.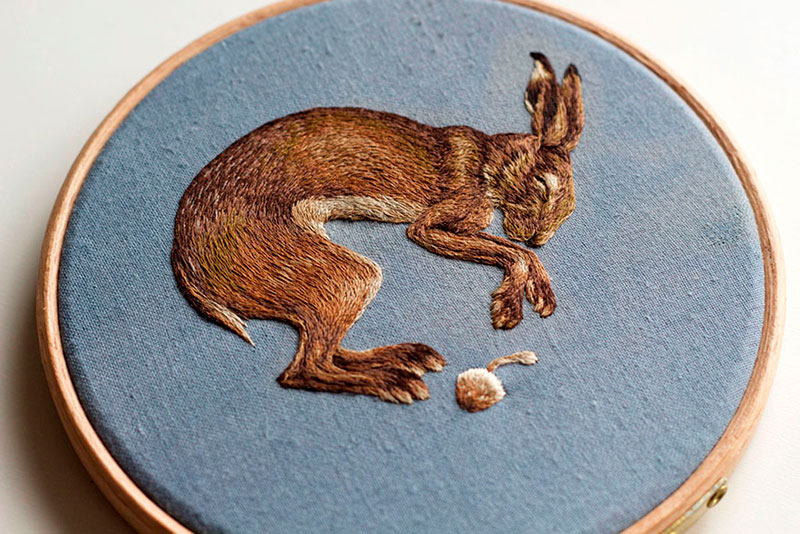 Blackwork Embroidery
This type of embroidery is originally associated with Spain. This involves a technique of counting threads. White base and black threads are the essences of this work.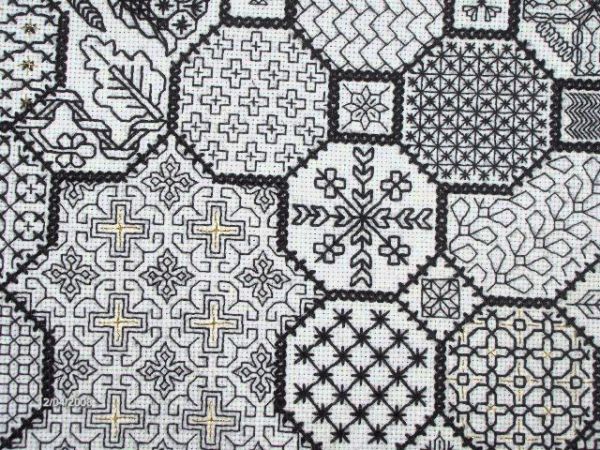 Sashiko Embroidery
Sashiko is the native embroidery form of Japan. This is a very simple form and makes use of simple running stitches and creates beautiful patterns that look really good.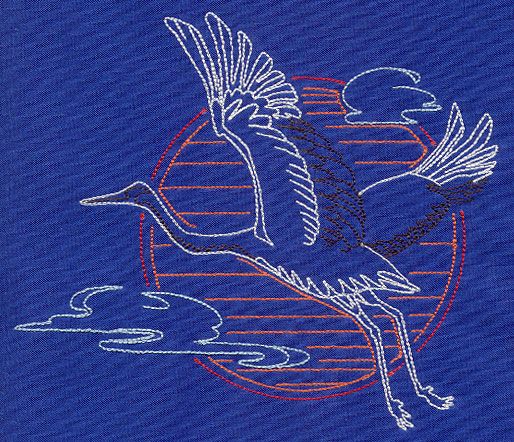 Arrasene Embroidery
Arrasene threads are used for this case. Beautiful colors, designs on silk and wool fabrics are seen with this embroidery.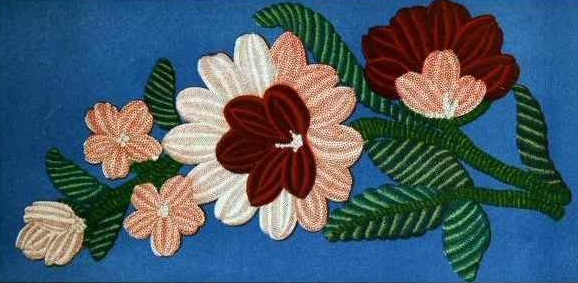 It's time to try out
There are a number of different embroidery works that you can use. So why limit yourself to those old and monotonous ones?
Try the new type and produce classy embroidered work every time. Have the idea about the different embroidery works and try them for yourself at home or on a large scale and get an amazing response from everyone around you.
Read more: How to Transfer Patterns For Embroidery?