Knowing how to make money with a vinyl cutter can be quite a useful skill nowadays. The market for vinyl cutters is diverse and offers many products at various price levels. As long as you have some initial funding, this can be a lucrative venture with a lot of potentials.
Why Should You Start a Vinyl Cutting Business?

It's never a bad idea to start a small business at home if your situation allows for it. There are tons of opportunities for that nowadays, and the internet has made it especially easy to market any product or service you can think of.
If you're looking to start a vinyl cutting business, the barrier of entry isn't very high. You just need to invest in a good vinyl cutter, come up with a basic business plan (what you're going to sell, where you're going to market yourself, and other similar details), and start working.
You don't need strong marketing skills to make it, but having them will definitely go a long way when it comes to promoting yourself and finding a steady stream of clients. There are many platforms you can use to sell your products, but you'll still have to put in a lot of effort yourself if you want to get the ball rolling.
What Do You Need Before Starting a Vinyl Cutting Business?
Starting a vinyl cutting business doesn't take a lot. The most important things to have are a vinyl cutter and a computer that supports the cutter you're using. You should also invest in some vinyl rolls, ideally in a variety of colors if you want to be prepared for dealing with different customers and their orders.
It's also important to choose the right software. There are various applications on this market, ranging from free and very simple to expensive and packed full of different features.
Choosing the right program to use can take a long time. For some people, it's a more complicated choice than choosing the vinyl cutter itself.
You should ideally familiarize yourself with a few different programs if you have the time. Every tool on the market has something to offer, and it's a good idea to know which programs you can use in different circumstances.
How to Make Money with a Vinyl Cutter – Idea List
Once you've sorted out the basic requirements and are ready to go, what exactly should you make with your vinyl cutter?
There are many ways to make money with a vinyl cutter, and exploring the market in detail is important before you get started. You should check out what others are selling and what's currently popular.
You'll generally want to find a niche that strikes a good balance between popularity and competitiveness. In other words, don't go for niches which nobody is buying, but also try to stay out of the most competitive ones where you'll face a serious challenge to even get your foot in the door.
If you're looking for some starting ideas, here are a few good suggestions to explore.
1 – Decals
Decals are always popular, and many sellers on the market make a great living from that alone. There will never be a shortage of people who want to decorate something – be it a laptop, a cupboard, or even a car. As long as you've got a machine that can produce decals in an appropriate size, this is a great market to explore.
Small Decals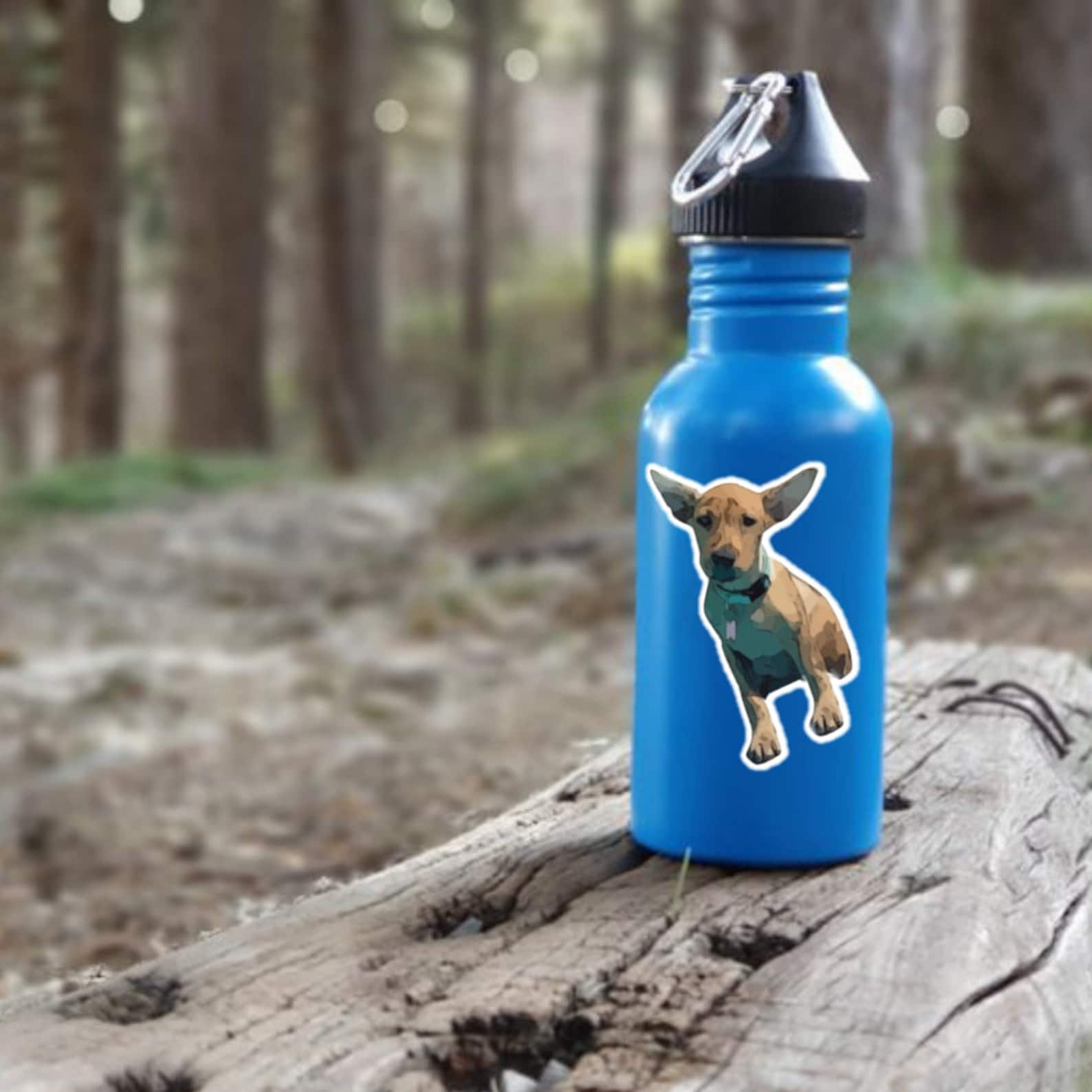 Small decals are easy to make and sell. They can be made with most vinyl cutters on the market and don't require complex packaging.
They are also cheaper than other decals on average, meaning they'll be more attractive to potential buyers. You don't even need to be a good artist to create good small decals – though it can certainly help to know your way around a vector design application.
You can market your small decals for specific purposes. For example, decals for laptops based on gaming or programming designs. Or decals for the home, which can include a wide range of designs like TV shows, films, musicians, and so on. Make sure that you don't violate any intellectual rights though!
Car Decals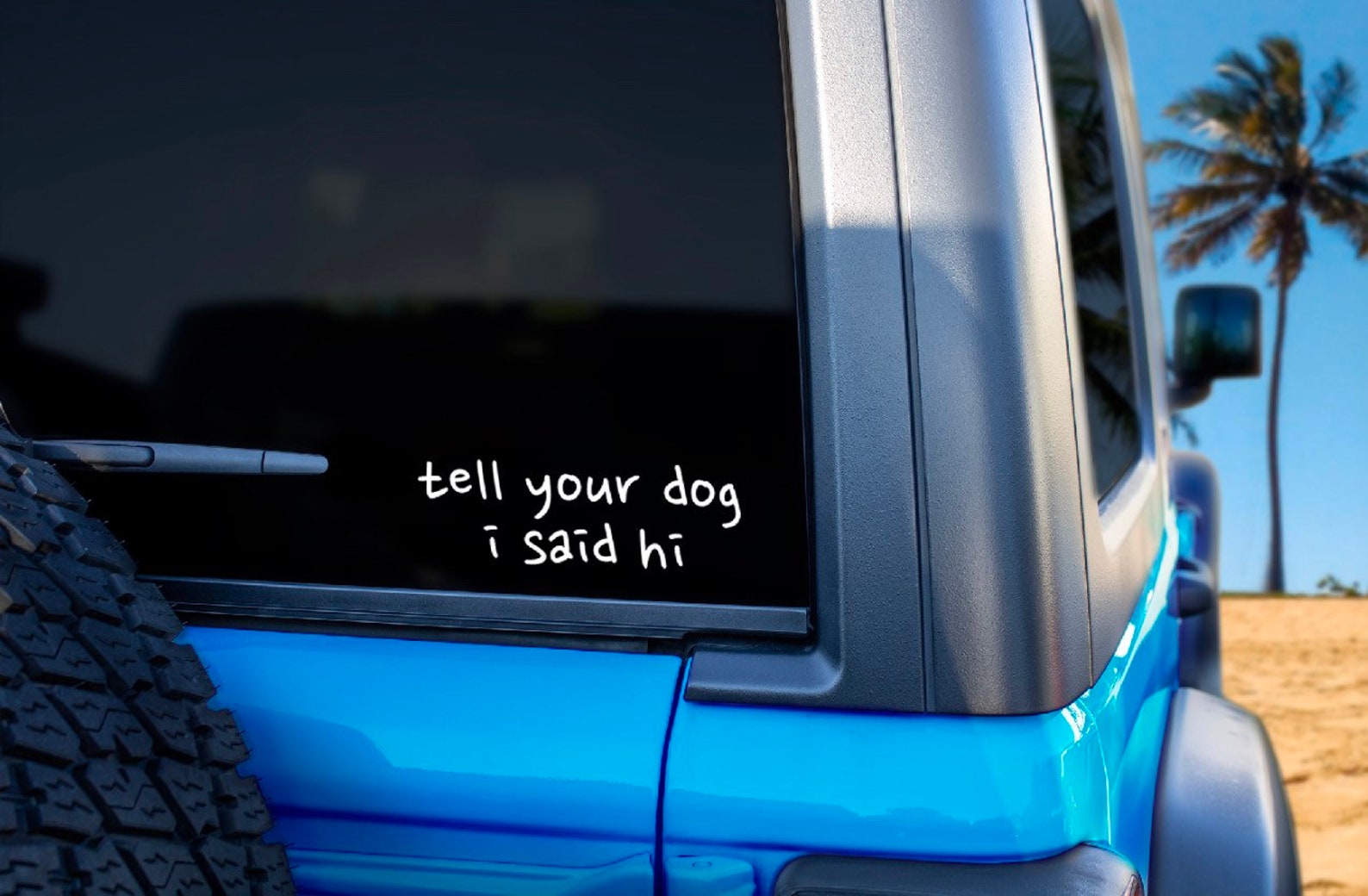 Car decals are more complicated to make due to their size. You'll not only need an advanced vinyl cutter capable of handling a project of this size, but you'll also have to be more careful about packaging and transportation.
You might also face a more limited market, as you'll be limited to car owners looking to spend some extra money on their vehicles.
That's still not a small market though, and it's one that's usually very open to newcomers. It's not as crowded as the market for smaller decals, so if you've got the right equipment, you might already be in a better position than most other sellers.
Wallpaper Decals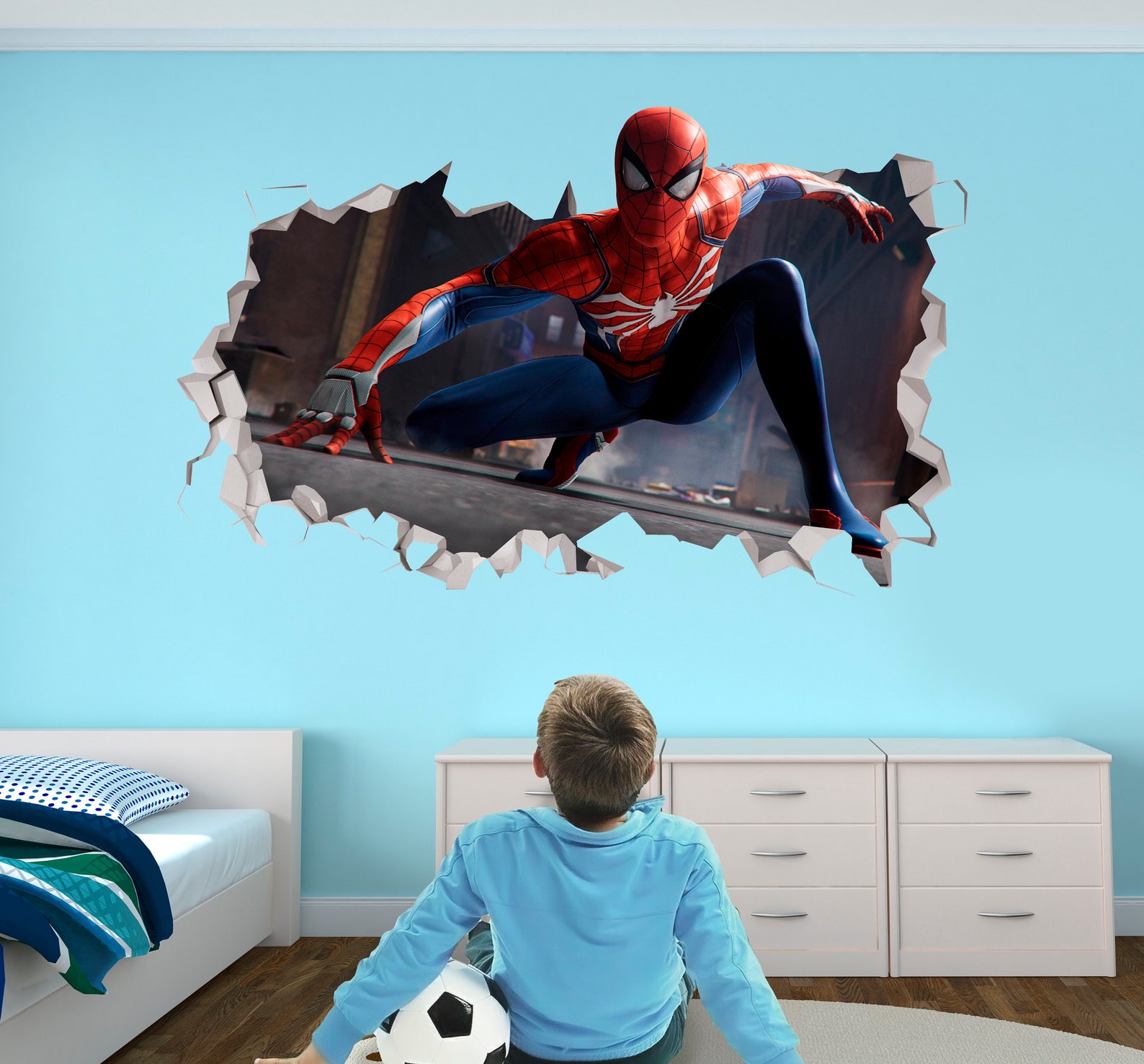 Wallpaper decals are in a similar category to car decals. They are larger and more complicated to make, but they can also sell for more. You don't need to create any intricate designs for this category.
Many of the best-selling wallpaper decals on the market right now are based on simple shapes and colors. As long as you can envision something making a good addition to the décor of a room, it can work well as a wallpaper decal.
2 – T-Shirts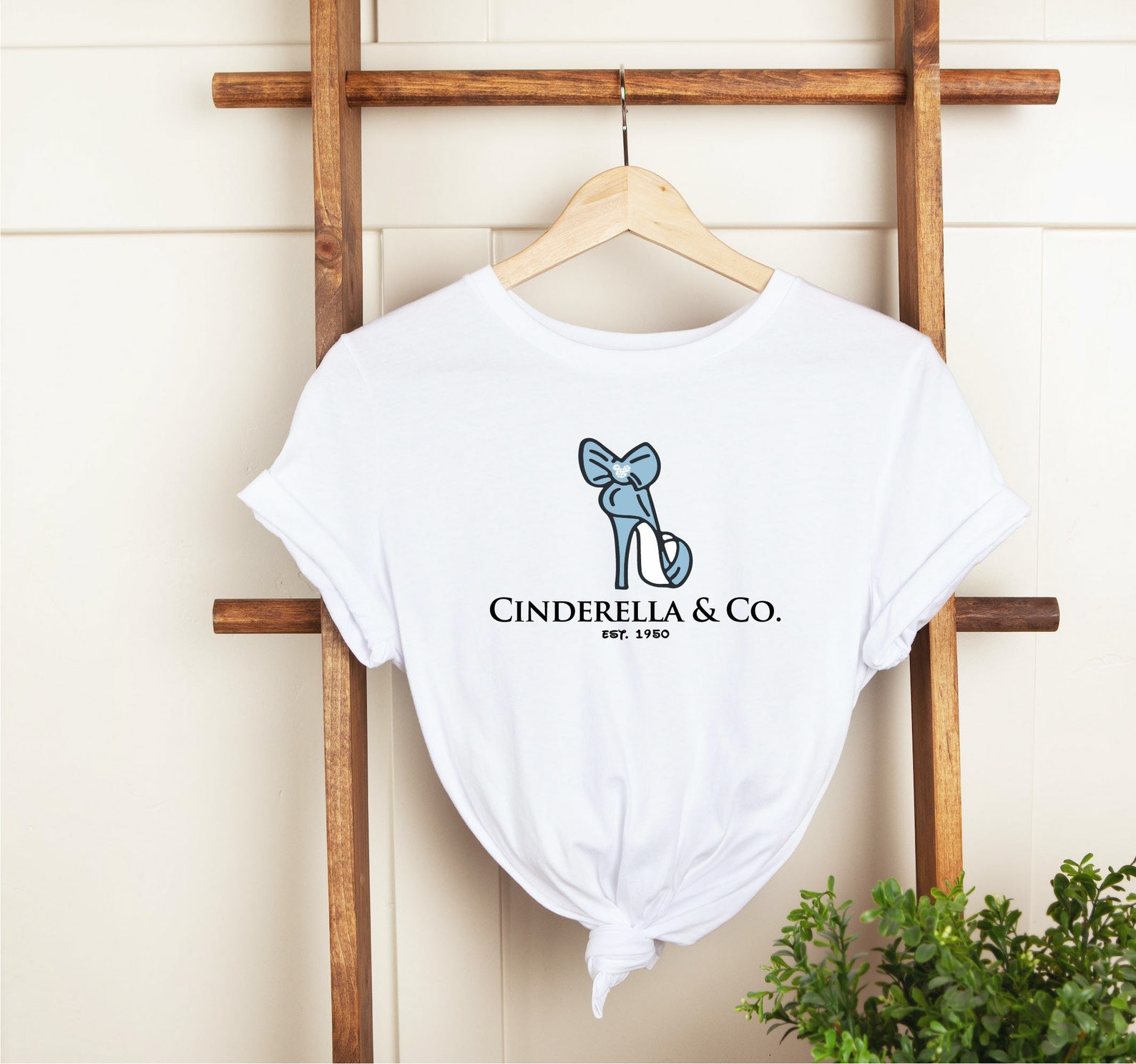 T-shirts are a very popular product on the vinyl market. You're only limited by your imagination here. Just take a look around some marketplaces that sell shirts with graphic designs and you'll see a huge variety of different ideas. From simple shapes to complex illustrations, and even basic designs revolving around the text.
The only downside to selling stamped t-shirts is that it requires an additional investment. You'll need to buy a steady supply of t-shirts – obviously – and you'll also need a press to transfer your designs.
3 – Calendars

Vinyl calendars deserve more popularity than they're getting right now. They not only look great but can bring some additional functionality to the table as well. You can easily write on a vinyl calendar with a marker and erase your text afterwards, making these calendars perfect for families and shared households in general.
Many people enjoy purchasing them as a tool to stay organized, but they can also make great gifts. Adding a custom flair to a vinyl calendar can make it one of the best gifts for many people.
Platforms to Sell Your Products
Having a good product is only half of the battle. You must also know where you can sell your creations. Many sellers stick to popular online platforms, but you don't have to limit yourself like that. There are plenty of additional opportunities available, and it's in your best interest to explore them in as much detail as you can.
1 – Etsy

Etsy is the biggest online platform for arts, crafts, and similar products. You can find lots of vinyl stickers, t-shirts, and other related products on the site. It's a competitive marketplace and it can take a while to get started, so you should have some patience in the beginning.
You will also need good marketing skills to promote your store, as Etsy itself won't do much in this regard for you.
2 – Redbubble

Redbubble is more of a service that prints and sells your own designs, but it can work great as an additional source of income on top of your vinyl cutter business. After all, you need to come up with the designs for your own vinyl products in the first place, so once you already have them, you might as well diversify a little and sell them through an additional marketplace.
Keep in mind that you're not really in control of the final product quality when selling on Redbubble. However, the site maintains a strong reputation for high quality, so that should never be a concern.
3 – Your Own Online Store
Setting up your own online store is easier than you might think. You don't generally need that much to get started, and a simple product listing with pictures, prices, and basic descriptions should work just fine. There are tools that can help you put up a full website with minimal effort, including some online platforms.
The most complicated part is handling payments, but there are also platforms you can use for that. Stripe is one of the most popular ones, as it allows you to accept credit cards easily and with no extra hassle.
4 – Conventions
Branching out into physical sales is also always a good idea if you have good opportunities for that in your local area. Conventions – especially ones revolving around certain fandoms, like video games – can be a fantastic opportunity to make some quick money. In fact, if you're properly prepared, a single day of selling at a convention can easily equate to several weeks of regular sales.
Many sellers specialize in selling in these environments for that reason. Be prepared for strong competition though. Physical space is limited and there won't be enough room for everyone at some of the biggest conventions, making it important to sign up for a spot as early as possible.
Conclusion
Now that you know how to make money with a vinyl cutter, all you have to do is figure out which model is right for you, explore some applications for creating your designs, and get started. It will take a while to see your first profits, especially if you've picked a more competitive niche and don't have strong marketing skills.
Once you've gained some momentum though, you can easily find yourself in a situation where you can't even keep up with the demand!