Apart from fabric, sewing threads are probably the most important components of sewing.
Whether by hand or by machine, no sewing project can be carried out without the thread, yet most people don't consider taking their time to select the best sewing threads as an important factor in achieving success.
A little failure in thread performance could bring a big loss on the investments in labor, equipment, and materials.
Having a comprehensive knowledge of threads is therefore important in selecting the best threads for sewing.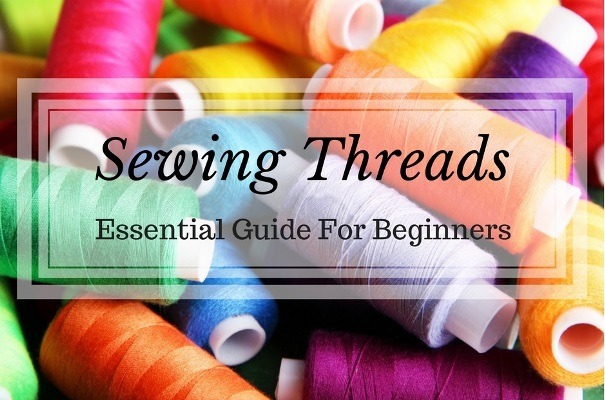 With many different varieties of sewing thread available on the market, finding the right sewing threads to handle the job well might seem a daunting prospect, especially if you are new to sewing. And this is why we have come to your aid.
Do you need help in selecting the best threads for sewing?
This eye-opening article will direct and definitely assist you in making the best and affordable choice.