Are you looking for the best sewing threads to handle your sewing projects?
Consider your days of searching over!
Stay tuned as we bring you the best threads for sewing of different types and products, to help you achieve the much-anticipated success.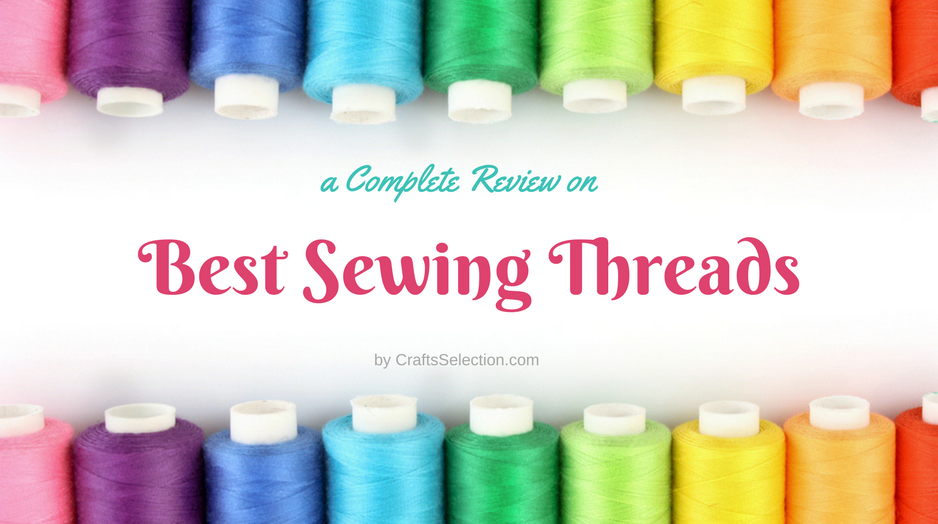 Best Sewing Threads – Summary
To help you make a quick selection for the right sewing threads you are looking for, here is the summary of top rated sewing threads (both hand and sewing machine thread) that come in different types and meet various sewing needs.
Click on the "Read Review" links in the summary table to learn more about thread applications, quality of threads, thread size and quantity as well as helpful tips to make most out of your sewing threads.