It must be said that the best way to describe emotions is through art. This is the reason as to why people for years have chosen embroidery to portray their true feelings.
Back in the day's people used their mere hands to design on clothes, fabrics and other products which was a tedious and meticulous job. Hence, it was time to help them by inventing a machine that could help in designing and thus, the embroidery machine was born. But the true revolution came with the turn of the century as state of the art embroidery machines were born, which brings us here today.
This is the reason we think that it is our duty to help you answer the all-important question of how to choose a home embroidery machine.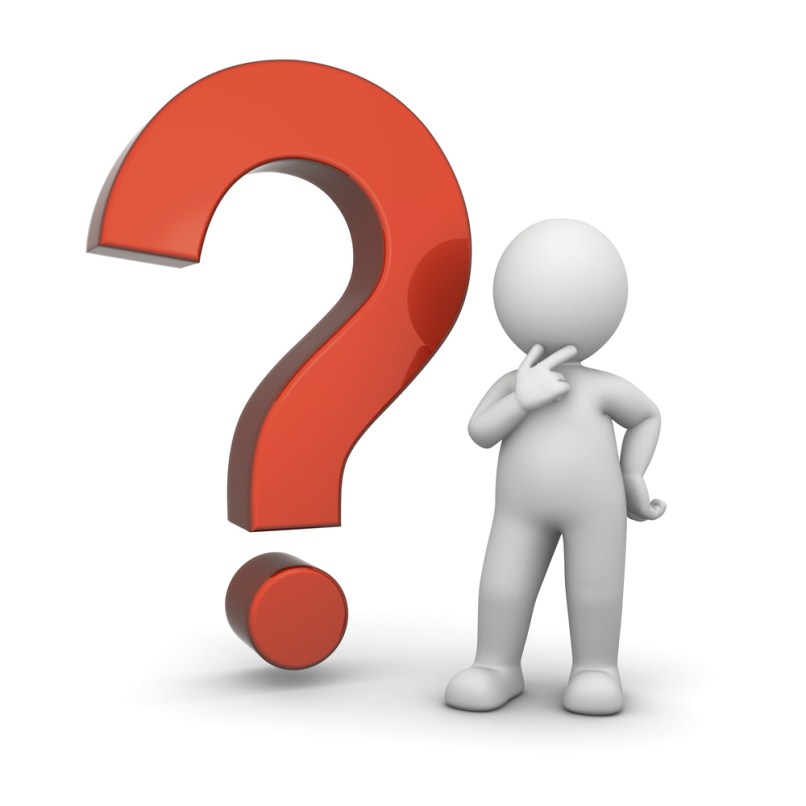 Tips for choosing the right machine
The dimension of the product
One of the things that you have to consider while buying a home embroidery machine is the dimension of the product. You have to make sure that it is a compact machine because you wouldn't want to occupy too much space on it. But it must be big enough so that it does not restrict the hoops from working freely and let you create the designs that you want to.
Purpose of usage and pricing
As you know that it will be a machine that will help you with smaller works as monogramming clothes or fabrics which are not to be sold but are to be used for self, so when you are searching for the product you must put it under consideration. The primary reason for you to do this is that buying an embroidery machine will impact your finances; therefore you wouldn't want to spend on it more than you need to.  It is our recommendations that you make a proper budget before deciding on the product to make sure that you don't overshoot your budget.
Almost all the new embroidery machines tend to have designing software either built in or they provide the customer which a USB drive or disc wherein the designs are given. It is better if you go with the later as on average at least 256 different designs and patterns are already there. Moreover you can also go for a machine that gives you the option of editing the existing designs according to your specifications or create new designs altogether.
If you are a first time buyer then it is advisable that you buy a machine with brand recognition because these products have already been tested in the market. But if you have a little experience in embroidery machines then it is perfectly fine to buy products from a lesser known company albeit after thorough research on the company.
Conclusion
Embroidery machines are the future of designing and therefore having knowledge about them is something that will be of advantage to you. This is what inspired us to write this article for all the people who are taking small step into the world of embroidery machines.
>> READ MORE: